La Villa Le Sud, guest house with a contemporary & bohemian design
Welcome to the villa le sud in Cassis
A unique place, a haven of peace where modernity and well-being mingle, you are at the heart of the Cassidian vineyards.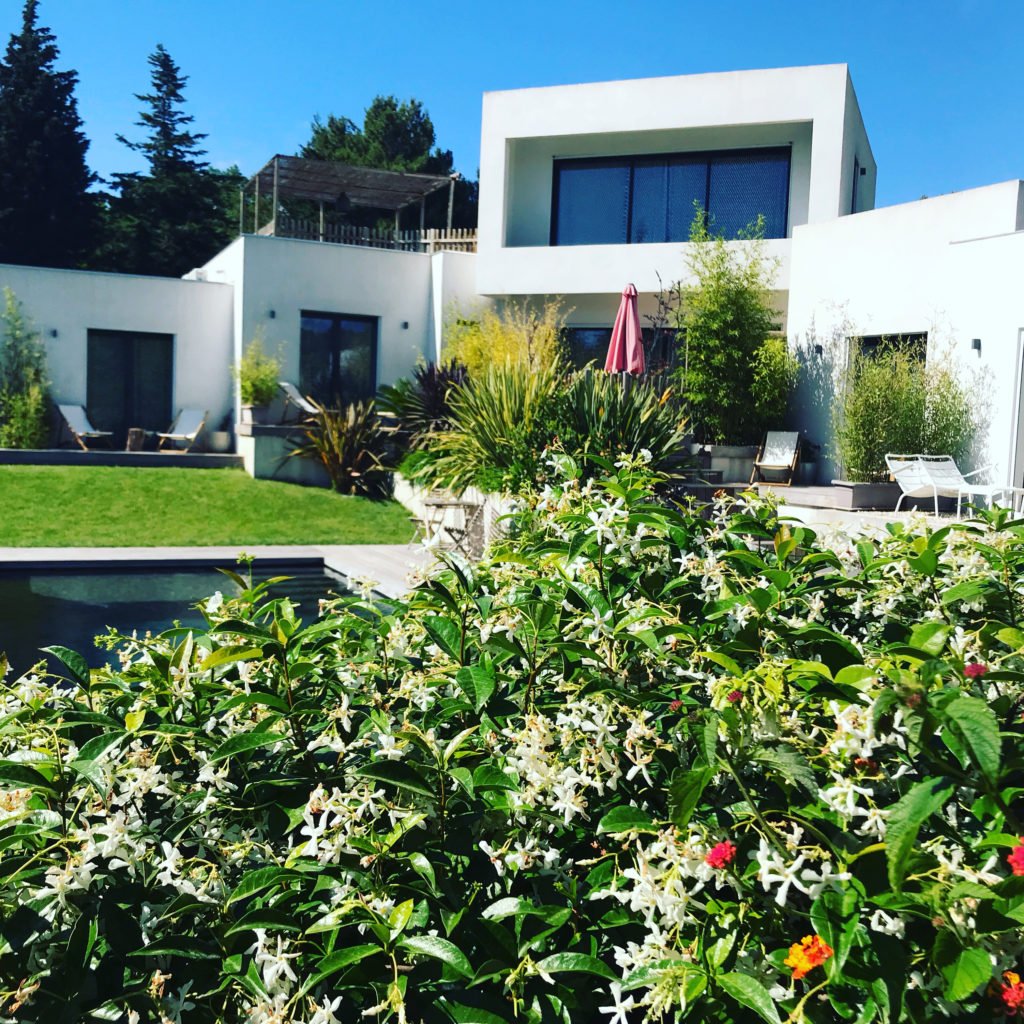 Close to the center of Cassis, the beaches and the Calanques. Villa Le Sud, guest house with contemporary & bohemian design welcomes you with its 4 guest rooms await you in an elegant setting for an unforgettable stay.
About our guest house in Cassis
All our guest houses are air-conditioned and offer a view and direct access to the swimming pool.
A gourmet breakfast will be served to you every day, you can enjoy it on the terrace caressed by the softness of the morning sun.
Take advantage of your stay at La Villa Le Sud to discover the Mediterranean coast and Provence. Bandol, Marseille and Aix-en-Provence are a few kilometers away and the hinterland is rich in activities.
The Calanques National Park is a destination in its own right. Between sky and sea, let yourself be seduced by these wonders of nature.
Nicolas offers you a friendly and warm welcome, come and discover a guest house where comfort rhymes with serenity.