Activities and leisure in Cassis and surroundings
Les activités et loisirs à Cassis et alentours ne manquent pas !
Entre terre et mer, avec une position géographique idéale, de nombreuses activités vous attendent !
Découvrez une petite sélection ci-dessous.
Recharging one's batteries is the first of the activities which enliven the tenants of the Villa Le Sud Cassis. Between the swimming pool and sunbathing, the exceptional light of Cassis and its climate, everything comes together for a dream stay.
However, you will have the opportunity to visit our charming little Provençal town and its surroundings to take advantage of the assets of our region.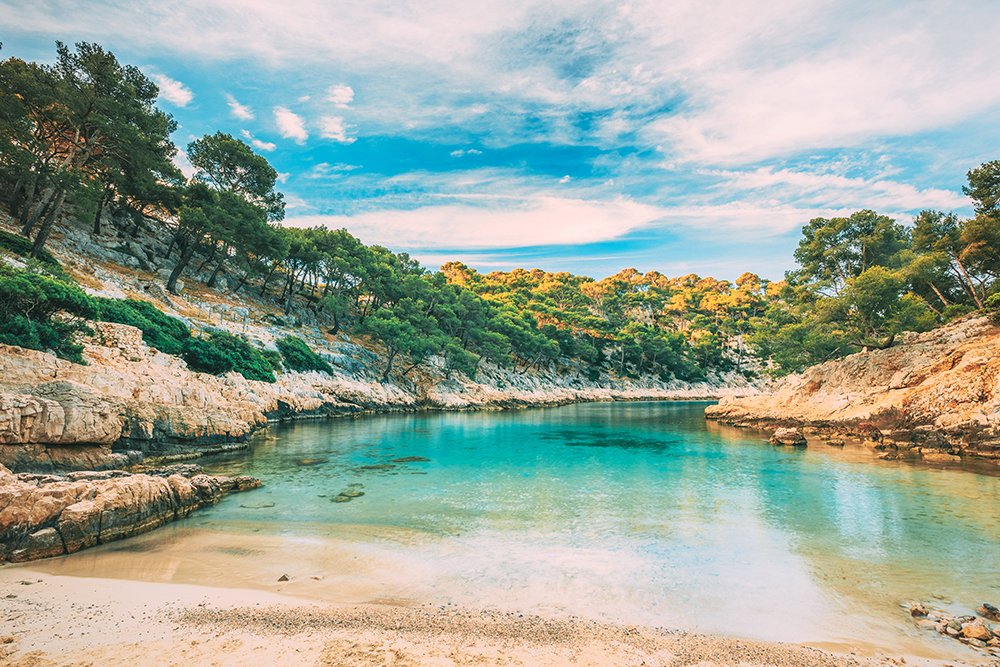 For swimming or simply to enjoy the sea air, many different beaches are accessible in Cassis or in nearby towns.
The surrounding creeks and their beaches are one of the treasures of our region classified as a UNESCO World Heritage Site.
Many nautical activities will be offered to you all along the coast. From scuba diving to windsurfing, paddle boarding or kayaking.
You can also visit the creeks by boat or rent one to navigate yourself.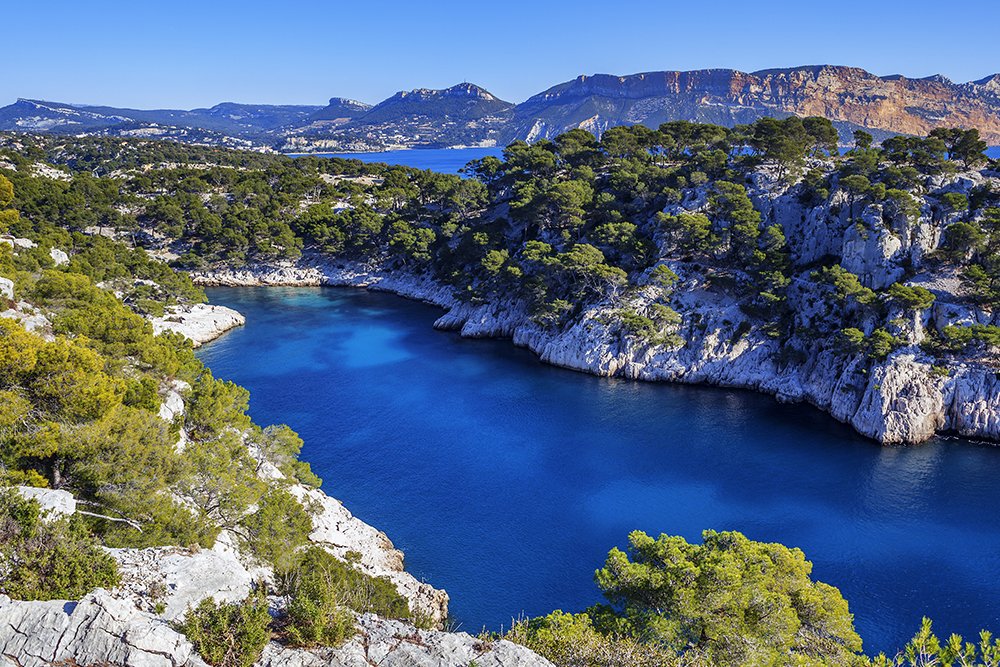 Take advantage of the exceptional climate of the region to go hiking or on foot in the creeks.
Many other activities are possible, such as tennis, climbing, mountain biking and many more.
Discover 12 vineyards and their winegrowers, their passions and the quality of their wines.
Stroll through the sumptuous Provençal landscapes of Cassida vineyards steeped in history.